Leicestershire FRS choose 3tc Software Incident Recording System
As a fire and rescue service, LFRSs responsibilities are not limited to firefighting. They also respond to a wide range of incidents, increasingly those that involve their rescue capability. As well as responding locally, They can be called to help on either a national or international level with their Urban Search and Rescue (USAR) and International Search and Rescue (ISAR) teams.
LFRS also work closely with other emergency services and their local authority partners to deliver an emergency response and protect communities. They carry out an enforcement role to ensure members of the public are safe and businesses are operating in a safe and legal manner.
One of their priorities is to make the public aware of risks, helping make them safer in order to avoid accidents from happening in the first place. This is done through their community safety and education programmes.
At the heart of everything we do is our purpose, which is to make people and places in their communities safer, which is all under pinned by the data they collect as a service, which is how they make some of their strategic decisions.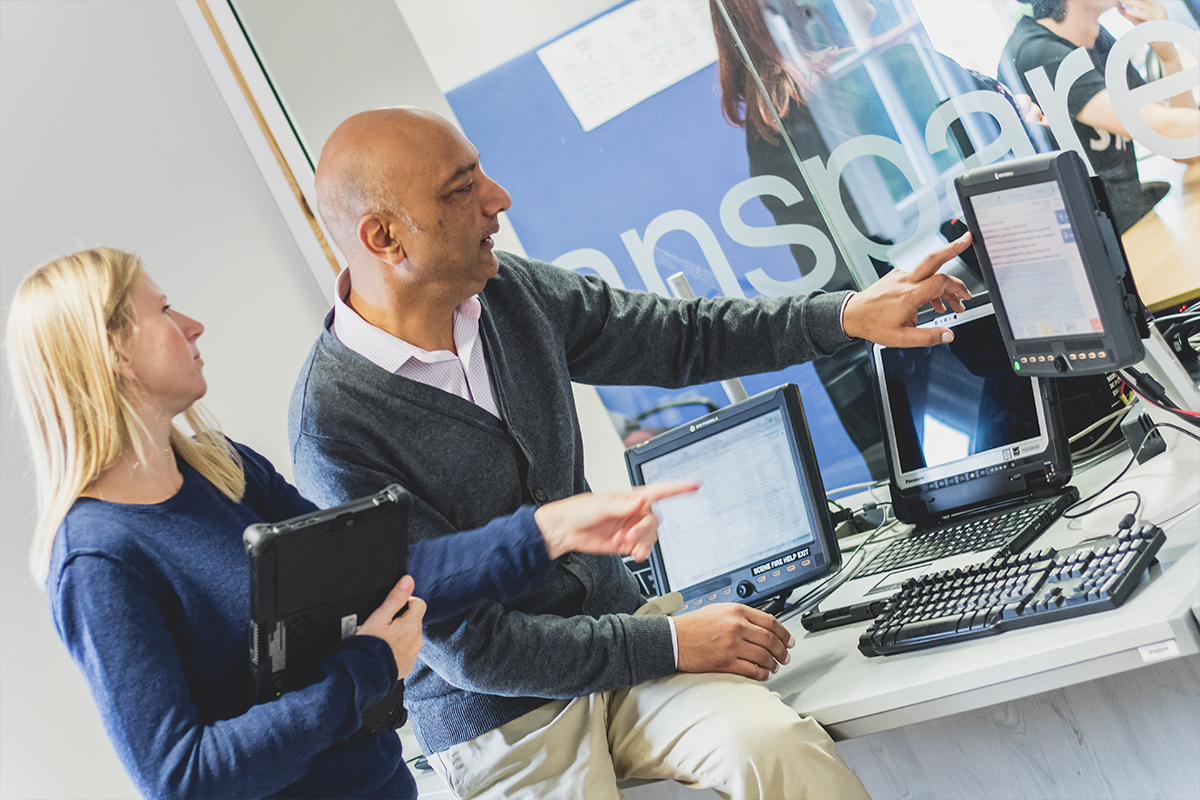 LFRS will benefit from a collaborative partnership approach with 3tc in order to support our strategic objectives for managing the collation and reporting of incident data both for internal consumption and publication of incident data to the Home Office.

Paul Botterill, Data Manager

LFRS
Challenge
Leicestershire Fire and Rescue Service had been using the Home Office incident recording system for over 8 years. Over that time the system had become increasingly unreliable, resulting in regular and long periods of downtime. The timeliness of data recording and reporting was hugely affected. LFRS wanted a system that they would have total control over and could customise to their own requirements. They wanted the flexibility to meet their dynamic data and information requirements in order to provide performance management and incident data enabling future IRMPs and decision making.
Approach
After extensive research and tender process, Leicestershire FRS awarded 3tc Software the contract to provide their solution to meet their demanding needs. They wanted a proven solution that would be reliable and a partner that they could depend upon. With over 50% of FRSs using the 3tc solution, LFRS were confident that the 3tc IRS system was the right approach.
Solution
Our IRS Plus system enables users to complete sections in any order, pre populate data directly from other systems, configure existing questions, add new ones and interrogate and report on the data easily. The solution has proved invaluable to the FRS even in the short space of time they have been using the system.
Read our other case studies
Discover first-hand how our solutions will empower your team