Gloucestershire Fire and Rescue Service
Gloucestershire is a diverse county covering 1,024 square miles with a population that now exceeds 600,000 people.
Gloucestershire Fire and Rescue Service is part of the County Council and incorporates other community safety related services such as Emergency Management, Trading Standards, Registrars, Coroners and Road Safety.
The Service is administered from the Tri-Service site in Quedgeley which co-locates Gloucestershire Fire and Rescue Service with Gloucestershire Constabulary. Gloucestershire Fire and Rescue Service have 21 Community Fire Stations with 33 front line fire engines strategically located across Gloucestershire.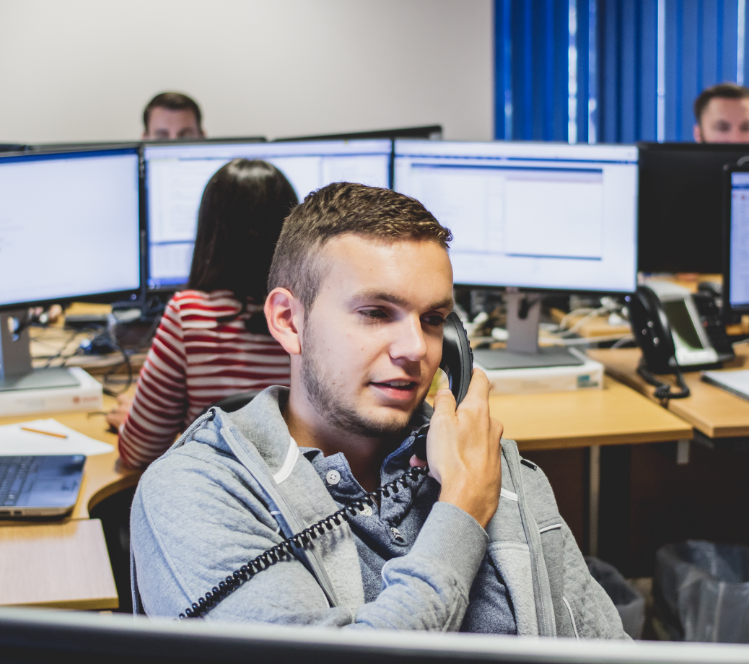 The process on station to complete the form has become smoother, quicker and more accurate thanks to the validation rules. We have configured the system to meet our requirements and part of this includes using 3tc Software to set up standard reports which saves us a considerable amount of time. The data we get is invaluable in identifying risk areas in the community and has allowed us to target our prevention strategy to those most at risk. IRS Plus is extremely useful to our FRS.

Watch Manager

GFRS
Challenge
Gloucestershire Fire and Rescue Service required an incident recording system that would make life easier for them as well as adding value and efficiency to the FRS. They wanted a solution that is above the home office basic functionality and in particular the ease of reporting.
Approach
Having chosen 3tc Software's IRS solution as their preferred system, Gloucestershire wanted a hand held approach and all the validation rules and reporting library all configured for them by 3tc. They wanted the turnaround of reports to be quicker, and in particular the FOI requested to be completed more efficiently. 3tc Software worked in close partnership with GFRS and consulted with them throughout on developing a solution around their specific requirements.
Solution
Having completed the consultative process, 3tc Software successfully deployed their IRS Solution in 2015. The benefits that the FRS have identified were almost immediate;
The turnaround of reports is quicker and easier for staff. This has allowed FOI's to be completed by control room staff more efficiently.
The ability to customise the recording system and introduce validation rules has improved the accuracy of the data.
The reporting tool provides the ability to identify trends and address areas of  concern.
Owing to the reporting being more efficient and effective, less time is spent on producing data reports.
It has allowed the service to identify target areas within the community that require safe and well visits.
Discover first-hand how our solutions will empower your team